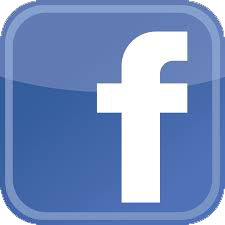 v2.2x
Added 'Automatic Chart Update' option in settings.
Database caching enabled, significant load time improvements.
Extension to max 96 hours of data, up from 24.
Added ACE Bt,Bx and By for comparison.
Added More User Presets.
Fixed Orentation Change Alert.
Small layout changes.
Added Header Image.
Removed Top Header to fee up Space, Refresh added to Chart Tab.
Added Community Activity Indicator
Fixed MAG value issues in graph.
Added Second Hobart MAG Source.
Updated Comment Features (Disable).
v2.0
Fixed DSCOVR B? display bug.
Added MAG Stack Feature.
Upgrade to json feeds.
Feeds are timezone and forecast aware, making them super fast.
DB Optimisation, improved DB search times.
Charts are now zoomable, allow selection and export.
Added USAF Kp, Updated Wing Kp.
Added Ovation Aurora Short Term Forecast.
Added Macquarie Island MAG feed.
Added Mawson MAG Feed.
Added Canberra Feed.
Added MAG feed from www.dunedinaurora.nz (Portobello).
Added Brendan's experemental MAG feed (Hobart).
Fixed cookie bug, One Alert is enough for landscape mode.

Mawson and Macquarie Island data is copyright Commonwealth of Australia (Geoscience Australia), and redistributed under Creative Commons v4.
Thanks to INTERMAGNET for promoting high standards of magnetic observatory practice in providing access to these feeds. (www.intermagnet.org).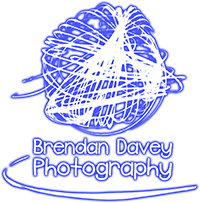 1505925295 7694